Hits: 112
Rating:

( 0 Rating )
Hits: 121
Rating:

( 0 Rating )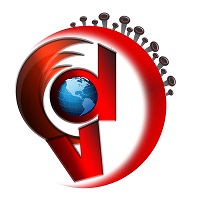 Hits: 555
Rating:

( 0 Rating )
Epidemics and pandemics have a long history dating back to at least 2000 BC and they have had a profound impact on human beings and their history throughout the ages. Spanish Flu (1918), SARS (2002), MERS (2012), Ebola (2014) and COVID-19 (2019) clearly stand out as virus pandemics in the 20th and 21st centuries. The global mortality rate of COVID-19 thus far amounts to around 6%, which is much lower than those of SARS (≈10%), MERS (≈35%) and Ebola (≈50%). Though the fatality rate of COVID-19 is less that of the other pandemics referred to above, it is more highly infectious than the others.For instance, 
SARS in 2002-2003
  took six months  to exceed 5,000 cases  in mainland China whereas  COVID-19 did that in just one month.It took more than three months to reach the first 100,000 confirmed cases of COVID-19, and only 12 days to reach the next 100,000, demonstrating that that the speed of transmission rapidly increases over time.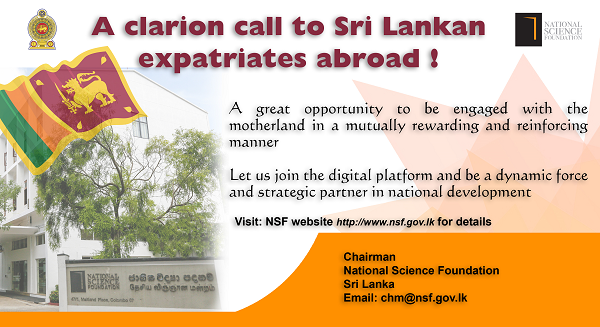 Hits: 643
Rating:

( 1 Rating )
Establishment of a digital platform to harness Sri Lankan scientific and professional expatriates for national development
There are nearly three million Sri Lankan expatriates and emigrants, including an appreciable number of reputed scientists and professionals holding senior positions in academia, R&D institutions, and industry. They undoubtedly constitute a formidable potential asset of Sri Lanka which has hitherto been almost untapped and untouched for national development. In fact, many SL expatriates are keen to contribute to the development of the motherland. However, the lack of a credible and pragmatic mechanism has hindered such contribution, while countries such as China, India and Taiwan have derived remarkable benefits by harnessing expatriates for national development.