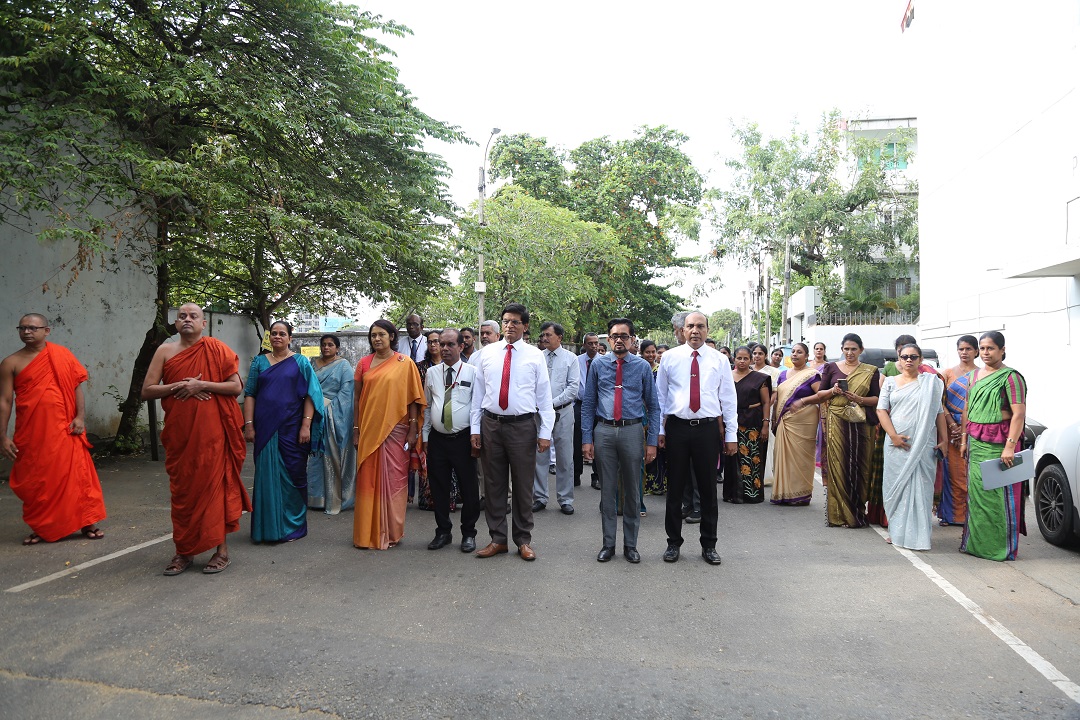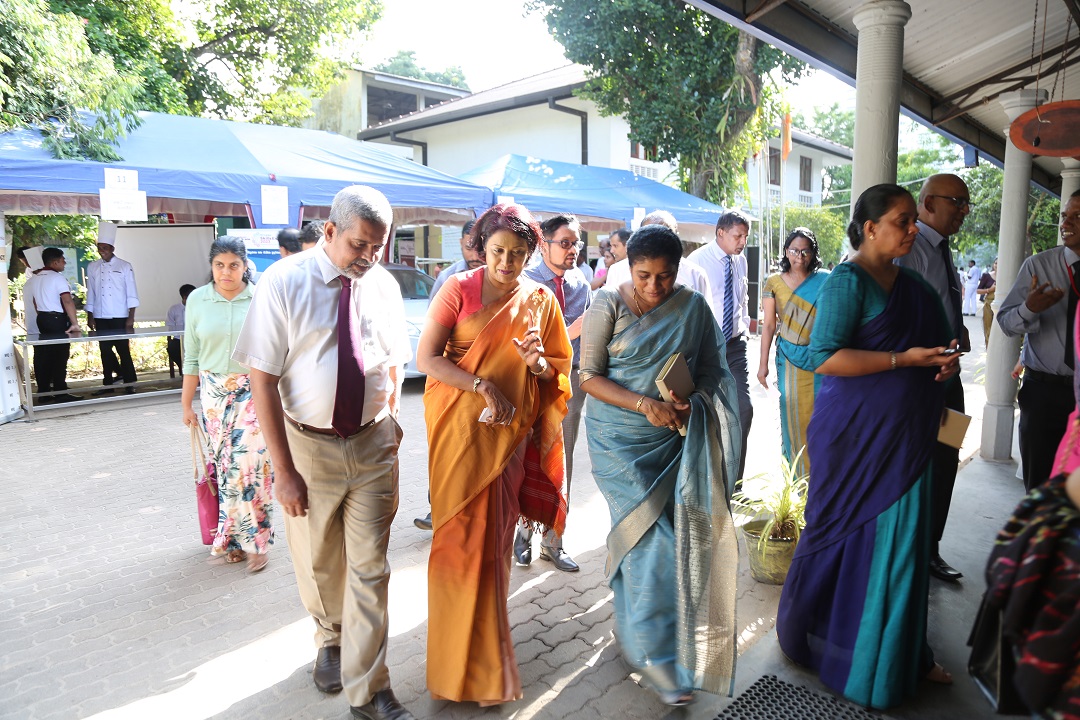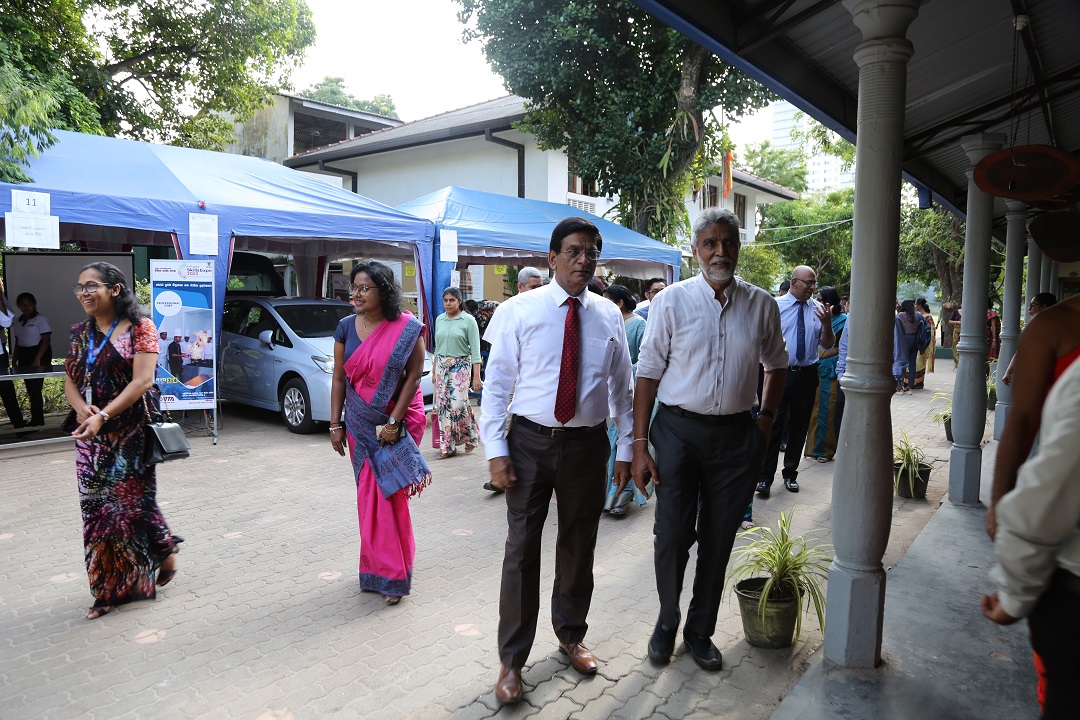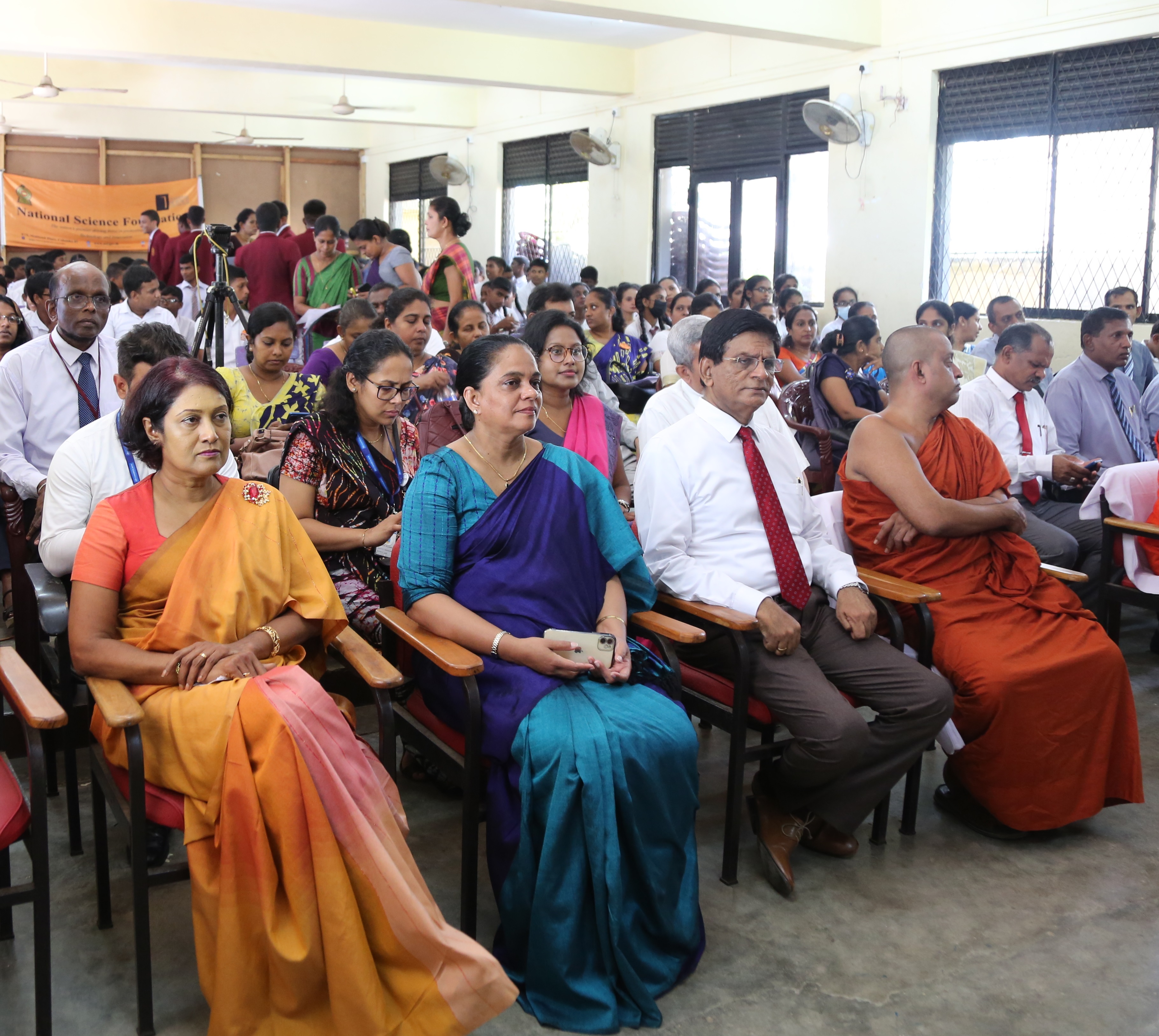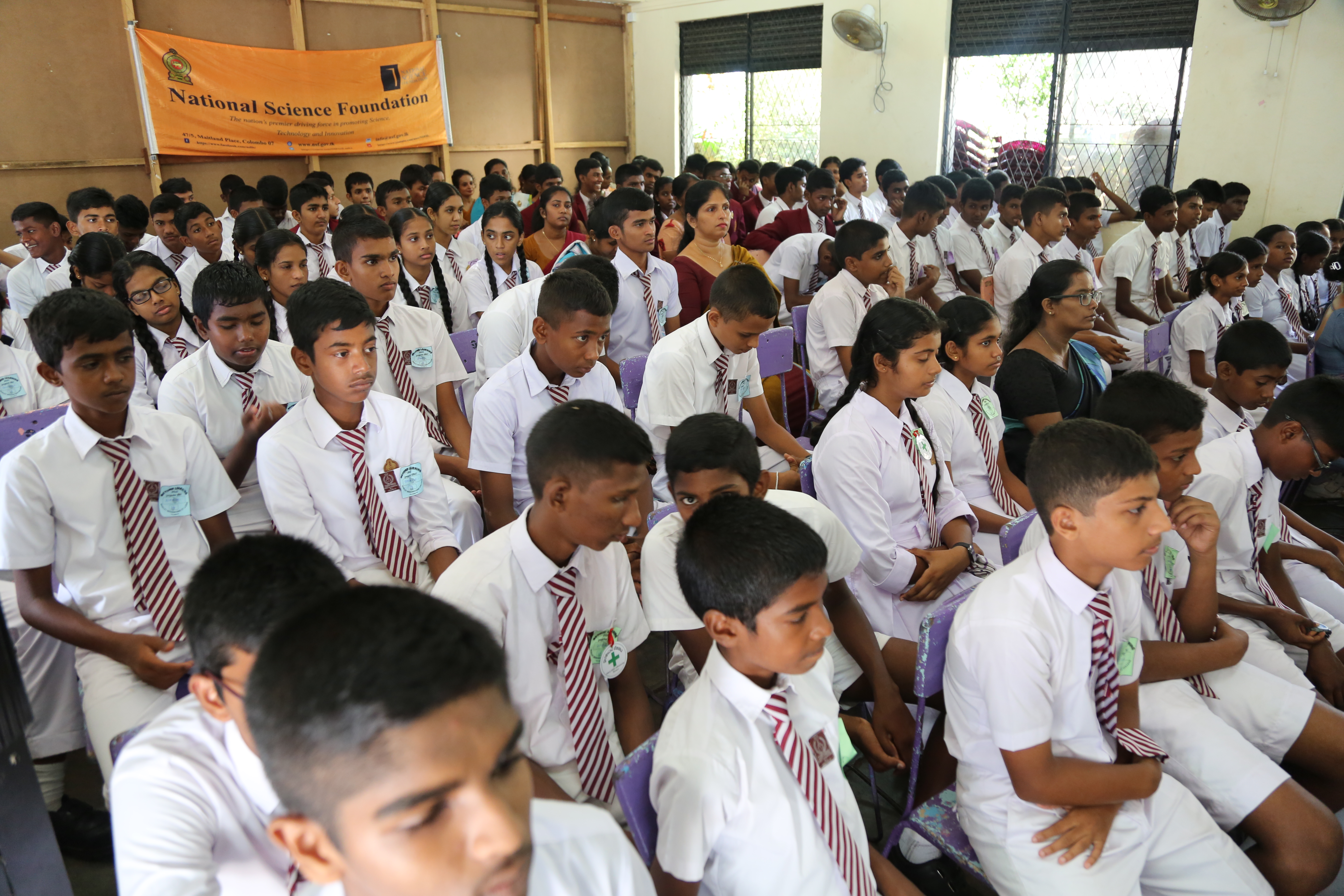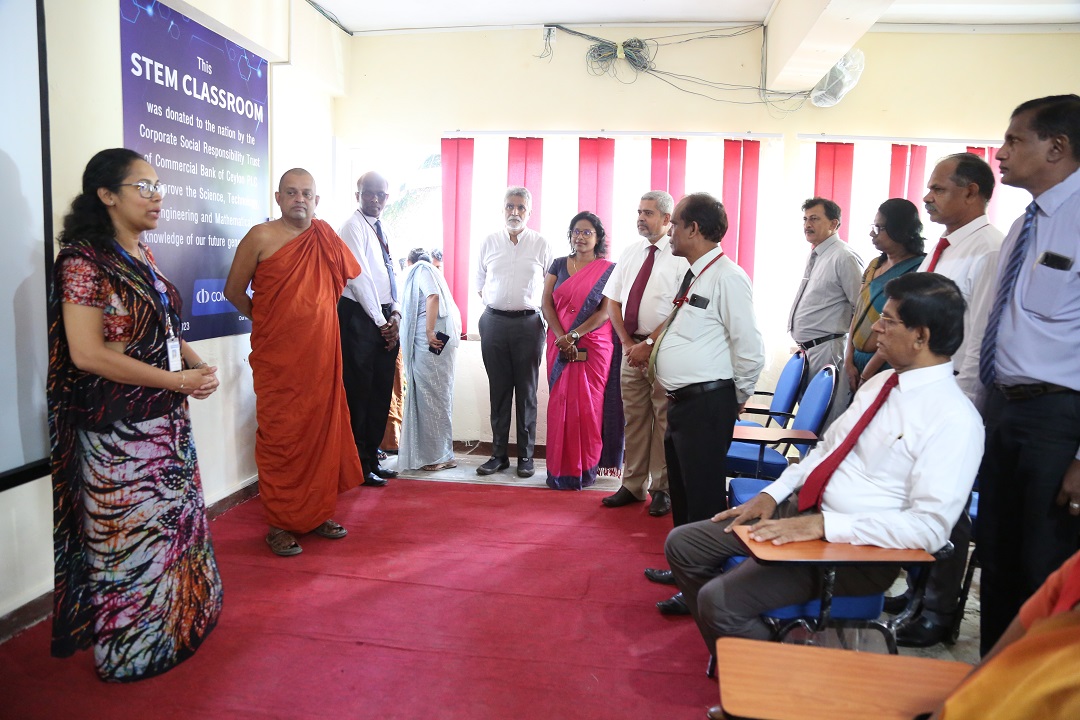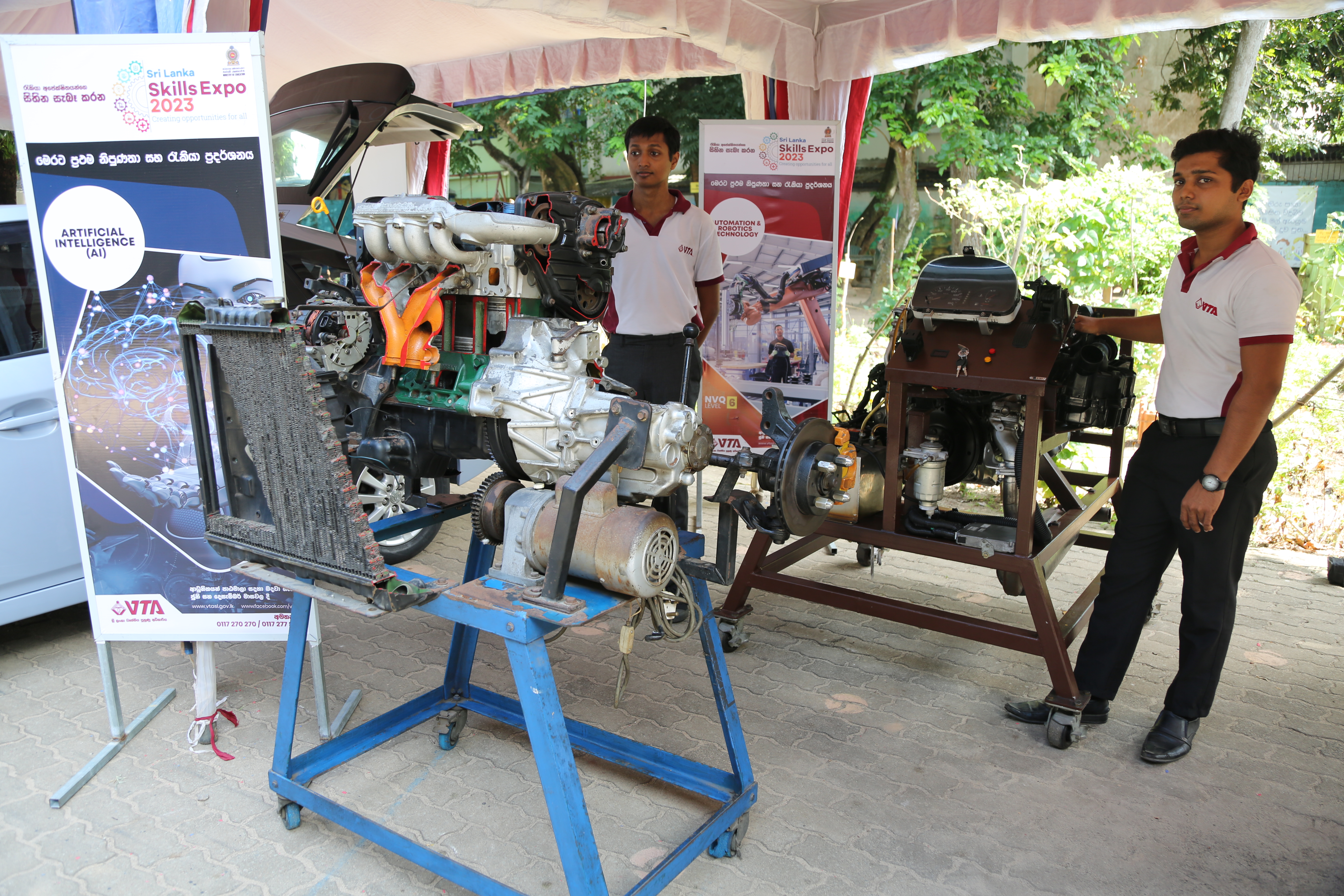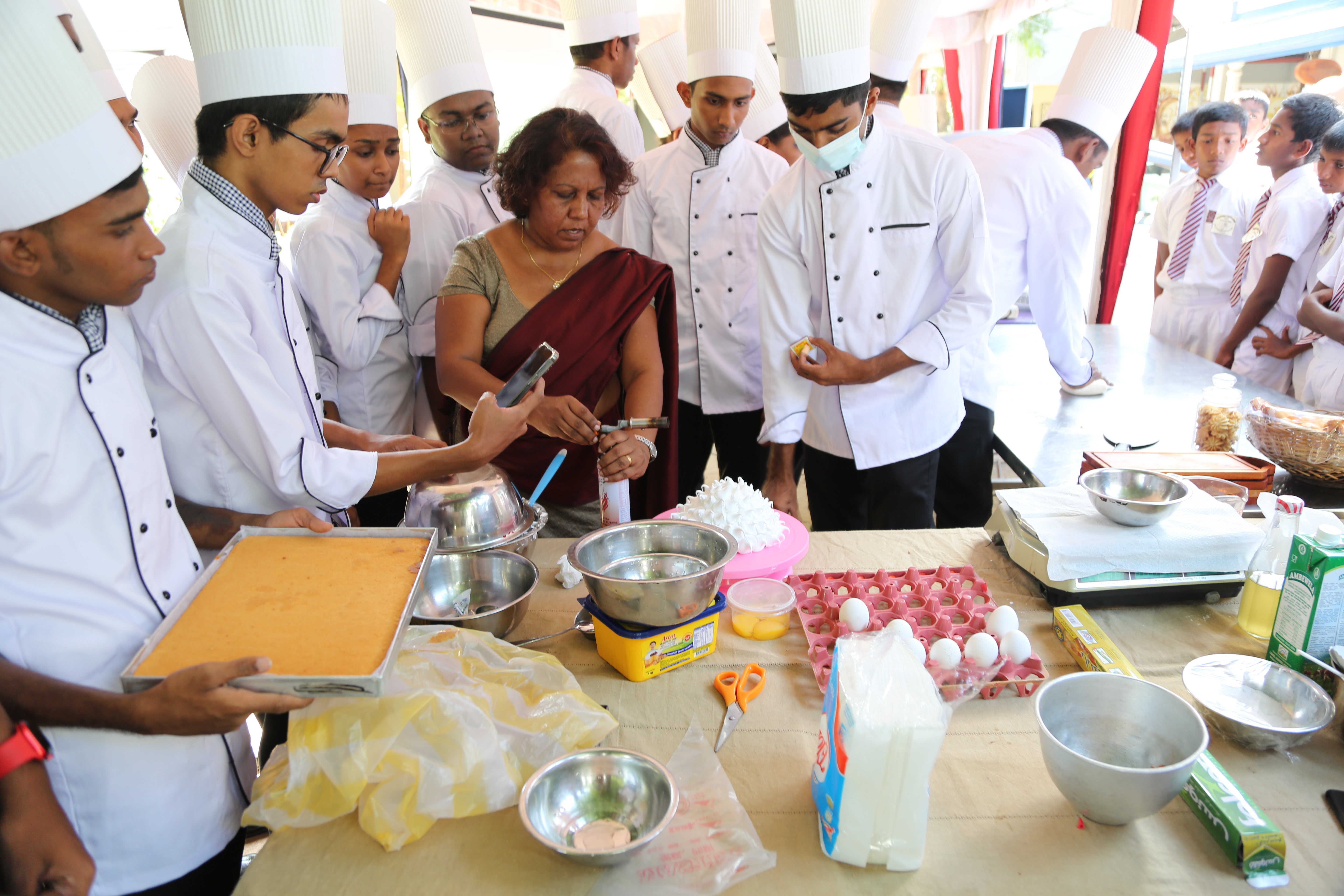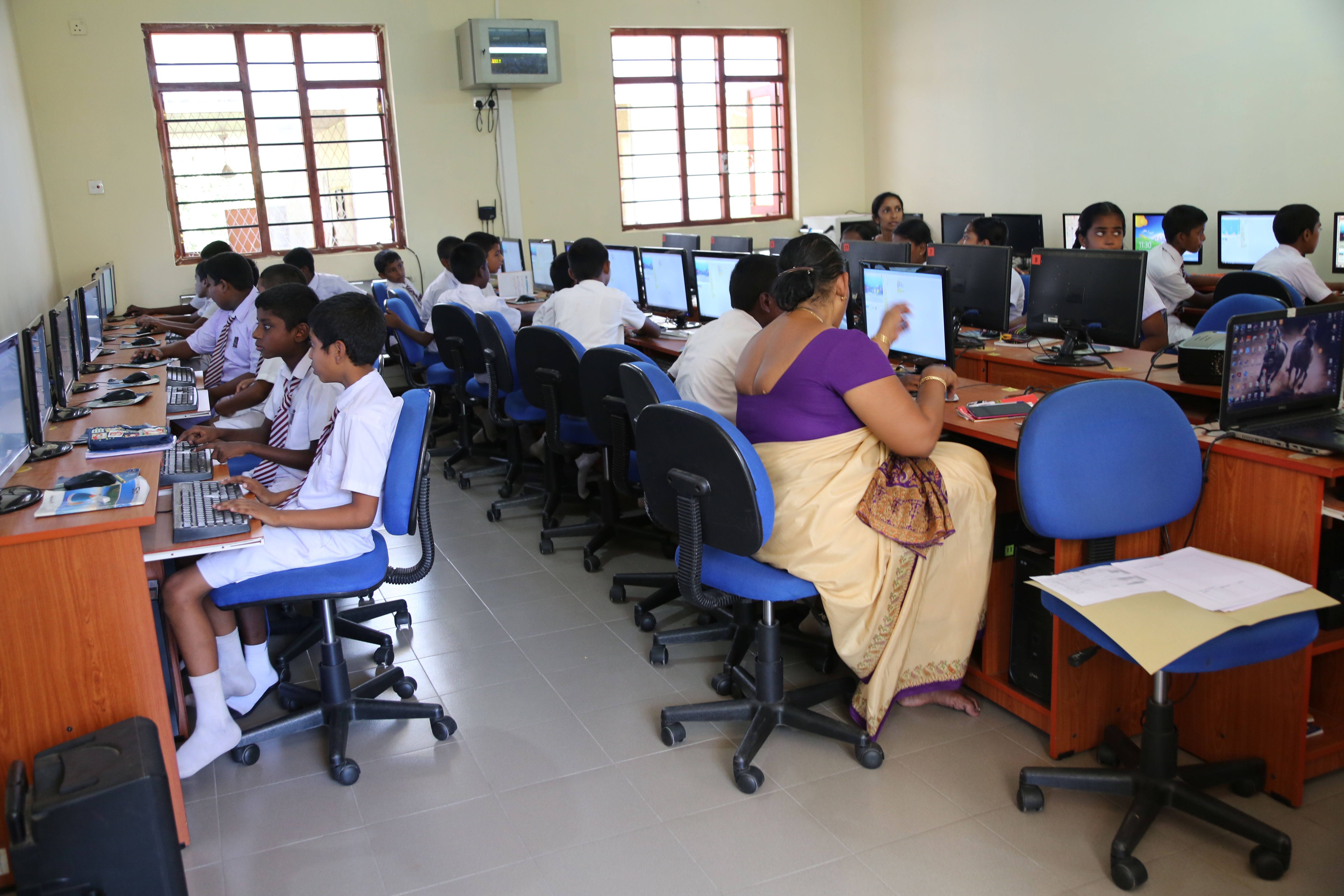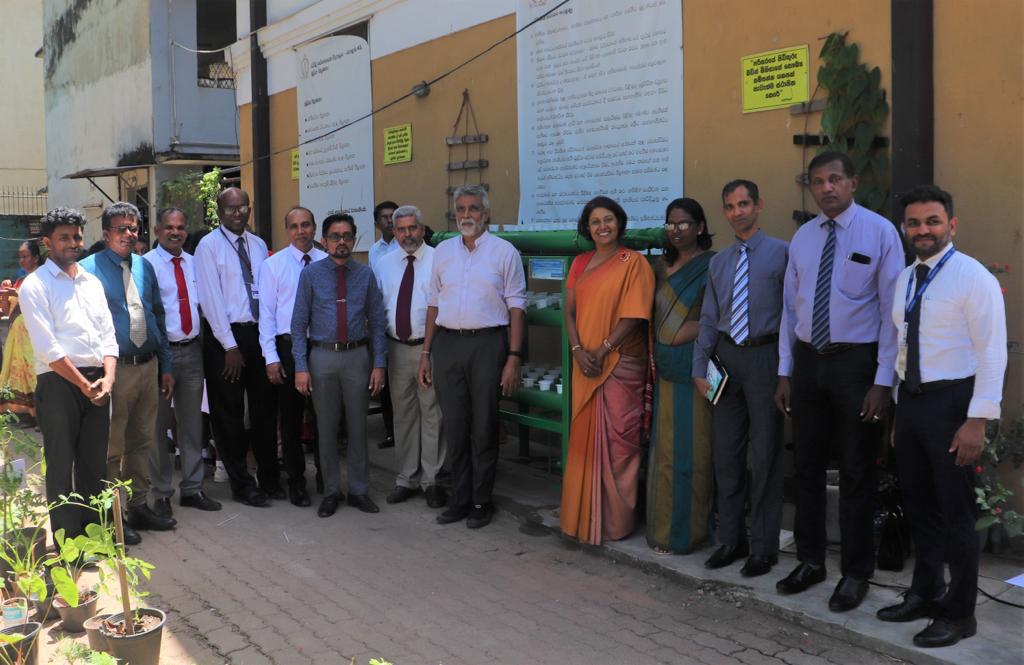 The National Science Foundation (NSF) has initiated the above project to promote science education through STEAM approach in 50 selected schools in the country. The project is implemented jointly with the Science Branch of the Ministry of Education (MoE) and Corporate Social Responsibility Trust of Commercial Bank of Ceylon PLC.. Initially, five schools in the Colombo educational zone were selected to implement the project at pilot level. This project is focused on eight different aspects namely making students sensitive to the environment by establishing a weather station at school, identifying ethnobotanical value of different plants species in the school premises and promoting agriculture in school community, improving science and mathematics education with STEAM approach, inculcating innovation culture at school level, developing science communication skills, raising awareness on nationally important issues, providing a platform to showcase talents and skills of students, creating awareness on STEAM Job market and improve students' mental health thereby to develop a balanced individual.
The inaugural programme was held at Dudley Senanayake Vidyalaya, Narahenpita on 16th August 2023 with the theme "the skill development for 21st century STEAM job market" where Officials representing the government, Ministry of Education and other organizations who have joined the project. Coincide with the event, a STEM classroom was also opened for the students' use which is developed with assistance from the Commercial Bank.
Over 300 participants comprised students and teachers from the five selected schools namely Dudley Senanayake Vidyalaya, Narehenpita: Anuruddha Balika Vidyalaya, Dematagoda: Rajasinghe Maha Vidyalaya, Maligawatte: Wijayaba Maha Vidyalaya, Colombo 14; and Ave Maria Vidyalaya, Mattakkuliya engaged in the programme. Followed by the inaugural session, technical sessions giving hands on experience to students were conducted by the Vocational Training Authority (VTA), Ceylon-German Technical Training Institute (CGTTI) and the Department of Meteorology. The VTA also conducted a "skill text" for students of age 15 years and above. Around 150 students participated in this Skill Text. With the collaboration of the Commercial Bank, two training programmes on "coding" and "mobile phone repairing" were initiated for students of Dudley Senanayake Vidyalaya. Further, to promote urban agriculture among students, a session on hydroponic culture was conducted by Prof. R.M. Dharmadasa, research professor of Industrial Technology Institute where students were also imparted with knowledge on extraction of essential oil and science behind home gardening. This project will continue for 03 years of which ultimate objective is to create environmentally sensitive, academically sound, skillful youth befitting to the emerging skill-oriented job market at the time they leave school.
For more pictures, plase visit our Facebook Album from here