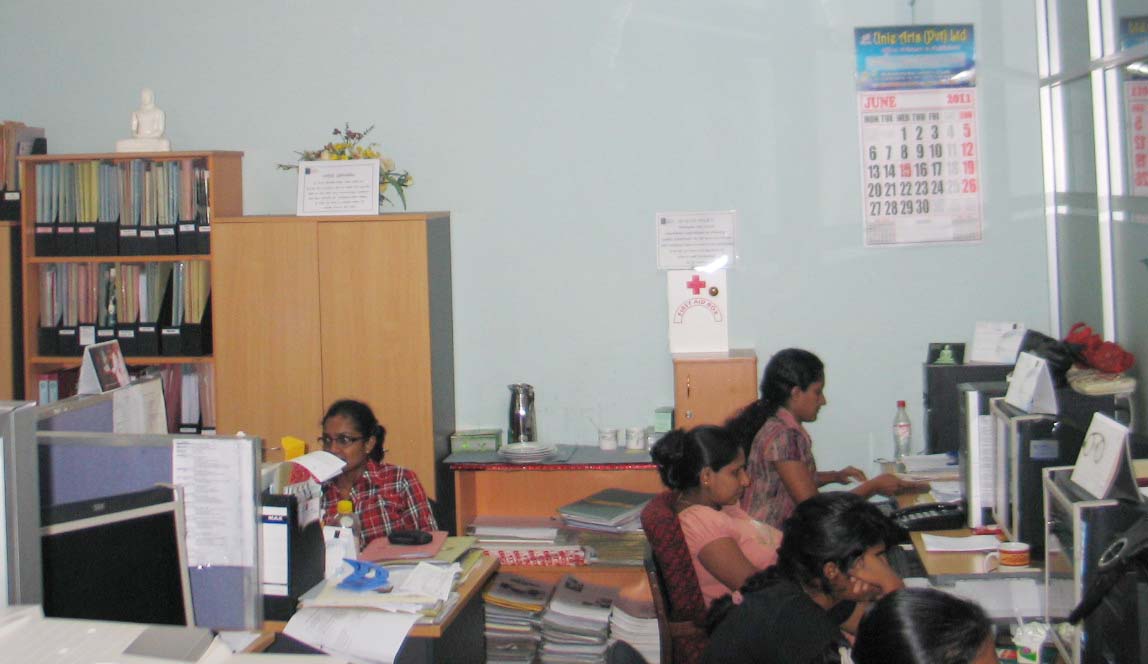 "Science for All"
According to the Science and Technology Development Act No.11 of 1994 one of the main functions of the NSF is to popularise science amongst the people.
Main programmes
Establishing School and University Science Societies
Conducting science competitions
Publishing books and magazines in topics of importance
Developing science communication tools & conducting programmes
Training Science Communicators
Facilitating Science Popularization and STEM activities
Providing recognition for science popularization/promoting science
           Prof. M.T.M. Jiffry Award
           NSF Award for Teachers
           NSF Science Popularization Award for media personnel and media institutions.
Celebration of World Science Day
Contact
Dr P.R.M.P. Dilrukshi (Head of the Division)
Principal Scientific Officer
Ext: 180
Direct No: +940112209509
Email:  dilrukshi@nsf.gov.lk